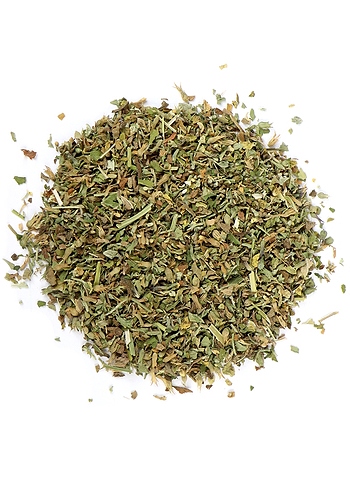 Catnip
The ultimate feline herb, for centuries cats have been going crazy over this plant. It makes them happy and spunky, yet has a more calming effect on people. Catnip has been used in European folk medicine for generations as a calming agent for body and mind. It is gentle and is very useful for children and infants.
This product can be shipped with the smallest box option. If there are over 4 of these ordered, or you are ordering a combination of items, please opt for the medium box for shipping.
We recommend that you consult with a qualified healthcare practitioner before using herbal products, particularly if you are pregnant, nursing, or on any medications.